Kate Bae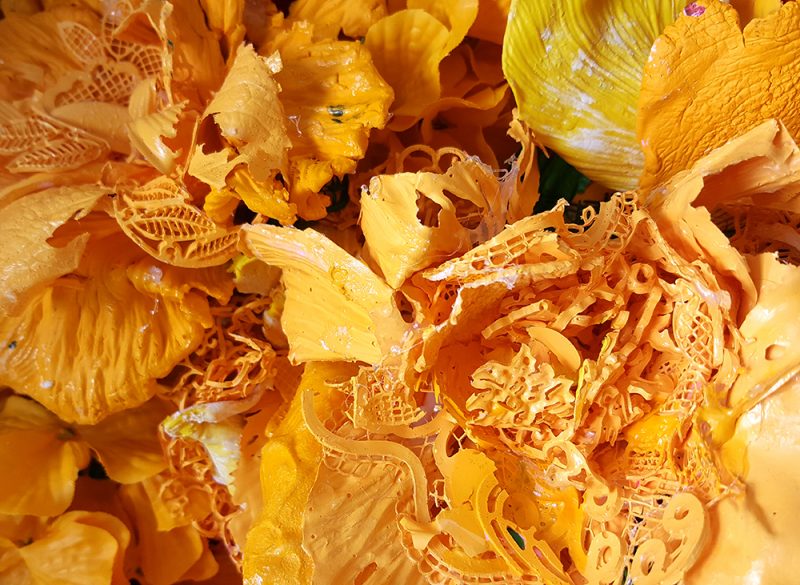 Born and raised in Busan, Korea, Kate Bae is an immigrant artist and independent curator based in New York City. Her youth was mostly spent on exploring the purpose of life and how to communicate with others. Kate's art practice is focused on multiple identities, memories, neurosis and psychological borders. She holds an MFA from Rhode Island School of Design and a BFA from the School of the Art Institute of Chicago, both in painting. Some of her recent exhibitions include Temporary Approximations and Grow, co-curatorial projects with Fictional Art Collective, an women artist led organization based in NYC. Kate is also recipient of several awards, Creative Capital Professional Development Program in 2018 and New York Foundation for the Arts Immigrant Artist Mentoring Program in 2017. She has completed many residencies such as the Sam and Adele Golden Foundation for the Arts, SÍM Seljavegur Residency, the Studios at Mass MoCA, Trestle Gallery Residency, the Wassaic Project, Contemporary Artist Center, Tentacles+Surface Arts, Post Contemporary Residency and most recently at Marpha Foundation, Mustang, Nepal. Kate has exhibited nationally and internationally and has upcoming solo show at the Sunroom Project Space in Wave Hill, Bronx, NY in 2019.
My usual medium is acrylic paint installation, but in Akureyri I will be working on landscape paintings with history of this place, Listagil — and experiment with materials from local area. I have been to Iceland before and the landscape really stunned me — I made a whole new series of painting called Rogue Valley, which I was responding to the geological characters of the Iceland. Akureyri was my favorite place when I did the ring road trip. As for what I will be making, I am leaving this open for options because that's how I feel about iceland, but I definitely want to update my painting skill as well. I am re-centering myself with this residency, and use the platform to plan, gather, move forward with my thoughts.
An exhibition on Kate's work and the products of her stay in Gil Artist Residency will be held in Deiglan the weekend of 29th – 30th of March.
https://www.kateisawesome.com/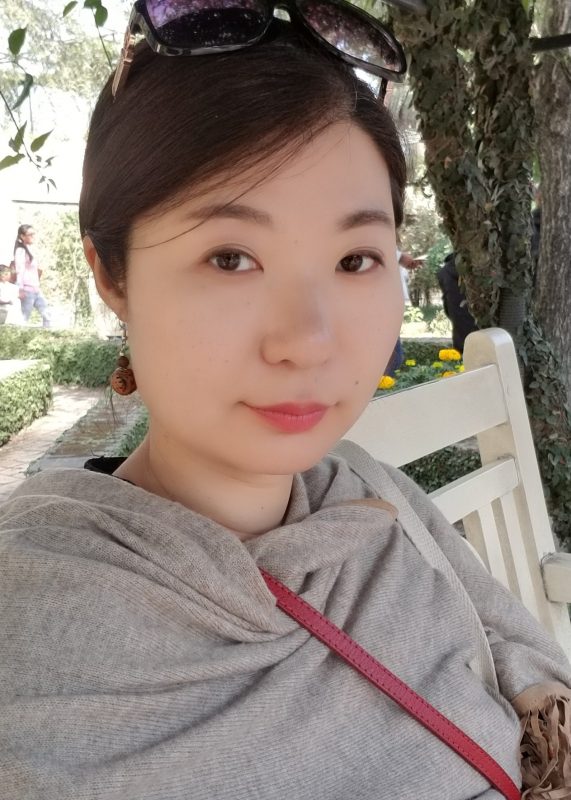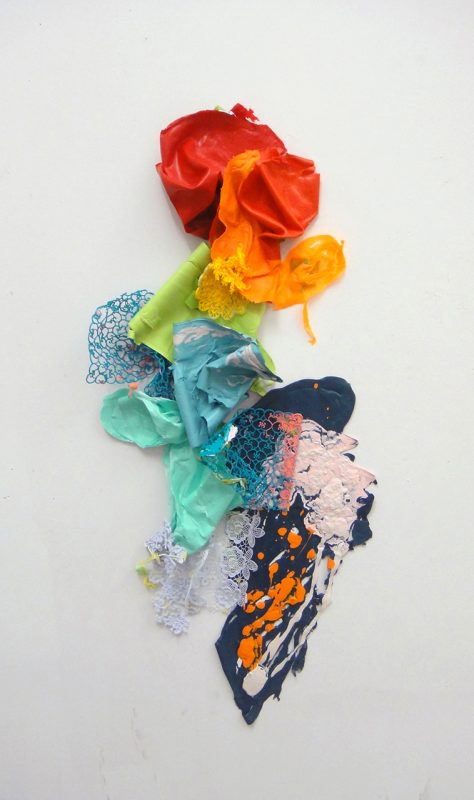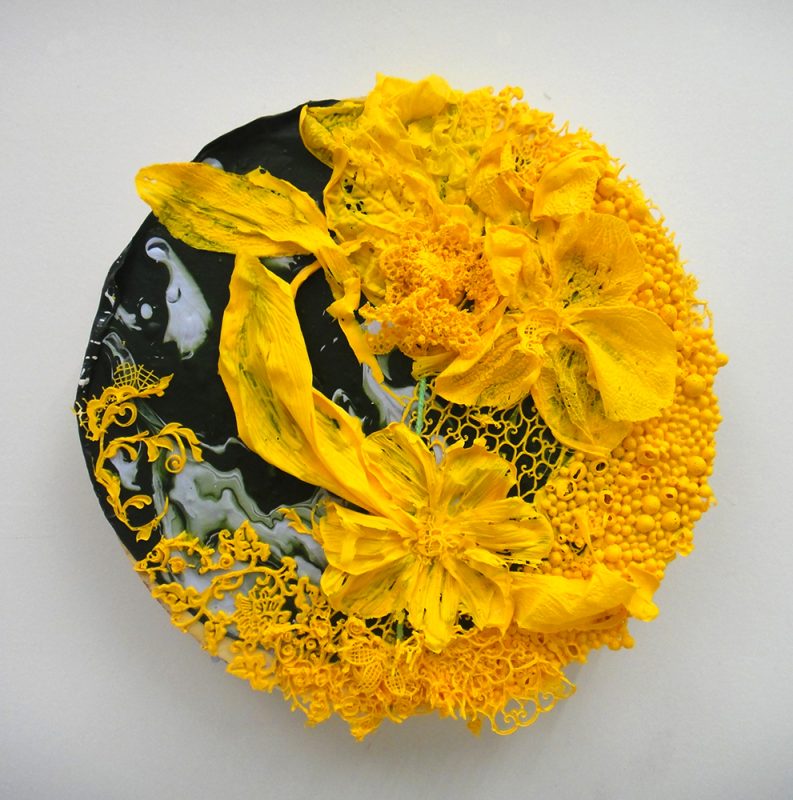 Kate Bae er fædd og uppalin í Busan í Kóreu en býr og starfar sem myndlistamaður og sýningarstjóri í New York, Bandaríkjunum. Listsköpun hennar beinist að margföldum sjálfsmyndum, minningum, mörk hugsýki og geðveiki. Kate er með MFA gráðu í málun frá Rhode Island School of Design og BFA frá the School of the Art Institute of Chicago.
Kate hefur sýnt víða, bæði í New York og annarsstaðar og hefur einnig hlotið ýmis verðlaun. Þetta er í annað sinn sem hún tekur þátt í gestavinnustofu á Íslandi en hún hefur dvalið í gestavinnustofum víða um heim. Einkasýning á verkum hennar verður haldin í Sunroom Project Space í Wave Hill í Bronx, NY, á árinu.
Um dvöl hennar á Íslandi segir hún:
Vanalega vinn ég með akrýlmálningu í innsetningum, en hér á Akureyri mun ég vinna að landslagsmálverkum með sögu Listagilsins í huga og vinna tilraunir úr efni frá svæðinu. Ég hef komið til Íslands áður og landslagið hafði töfrandi áhrif á mig. Ég gerði seríu af málverkum, kallaða Rogue Valley, þar sem ég brást við jarðfræðilegum eiginleikum Íslands. Akureyri var uppáhaldsstaðurinn minn þegar ég fór hringinn í kringum landið. Í gestavinnustofunni vil ég vera opin fyrir möguleikunum, því þannig líður mér varðandi Ísland, en ég vil líka vinna að málunarfærni. Hér er ég að kjarna mig og nota vinnustofurýmið til að undirbúa, sanka að mér og þróa hugsanir mínar.
Kate Bae mun sýna afrakstur dvalar sinnar í Deiglunni helgina 29. – 30. mars.