Olga Selvaschuk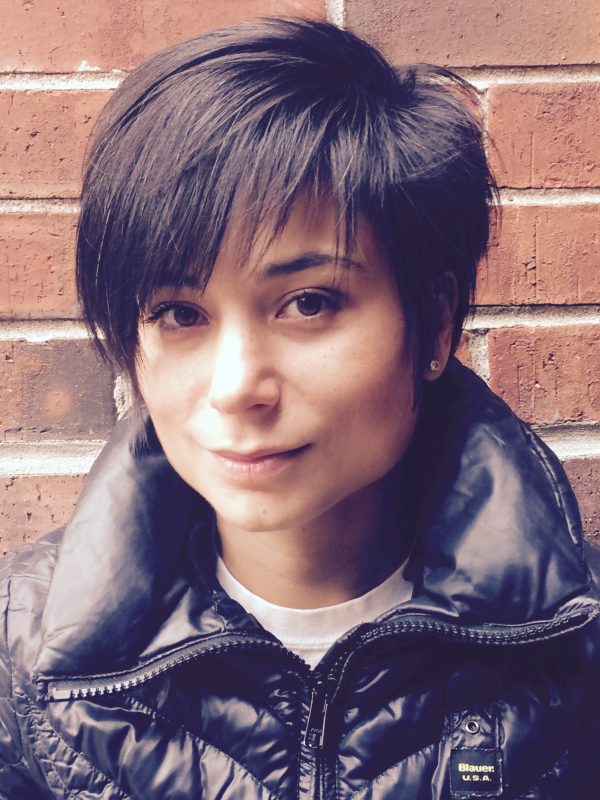 Olga Selvashchuk holds a BFA from the School of the Art Institute of Chicago, in studio practice.
Olga is an interdisciplinary artist working with a wide range of media. Ceramics, wood, metal, photos, and videos are common elements of the artist's installations. Olga explores such delicate subjects as shame and guilt, violence and justification, stigma and mental health.
Recent group shows include Fulton Street Collective Group Show within Hubbard Street Open House, Chicago; SAIC BFA show in Sullivan Gallery, Chicago; and "Art Experiment" in Garage Museum of Contemporary Art, Moscow, Russia.
Working on the installation "Out of Context" Olga reflected on stigmatized neurotic conditions and struggles that affected people are going through. A series of the small-scale sculptures and a video will be displayed in Deiglan Gallery, Akureyri, Iceland, on January 26-27, 2019.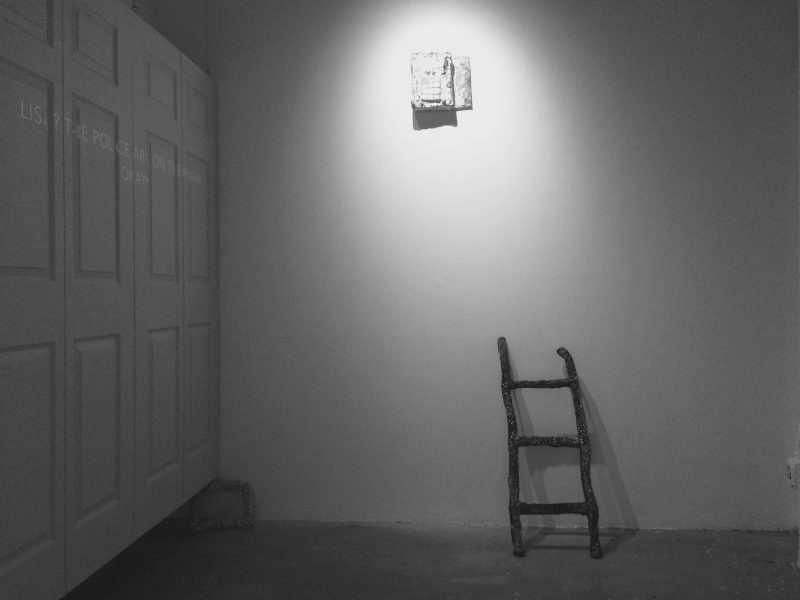 Olga Selvashchuk er rússneskur myndlistarmaður sem vinnur þvert á miðla. Keramik, viður, málmar, ljósmyndir og myndbönd eru algengir þættir í innsetningum listamannsins. Olga skoðar viðkvæm mál eins og skömm og sektarkennd, ofbeldi og réttlætingu, fordómum og geðheilsu. Hún er með BFA frá Listaháskólanum í Chicago, Bandaríkjunum. Olga ætlar að vinna innsetningu í Deiglunni þar sem hún mun hugleiða um fordæmingu geðsjúkdóma. og erfiðleikana sem fólk greint með þá gengur í gegn um. Afrakstur þessarar vinnu verður til sýnis í Deiglunni helgina 26. – 27. janúar þar sem hún mun sína skúlptúra og myndbandsverk.