Open for applications at Gil-society artist in residence program for 2023.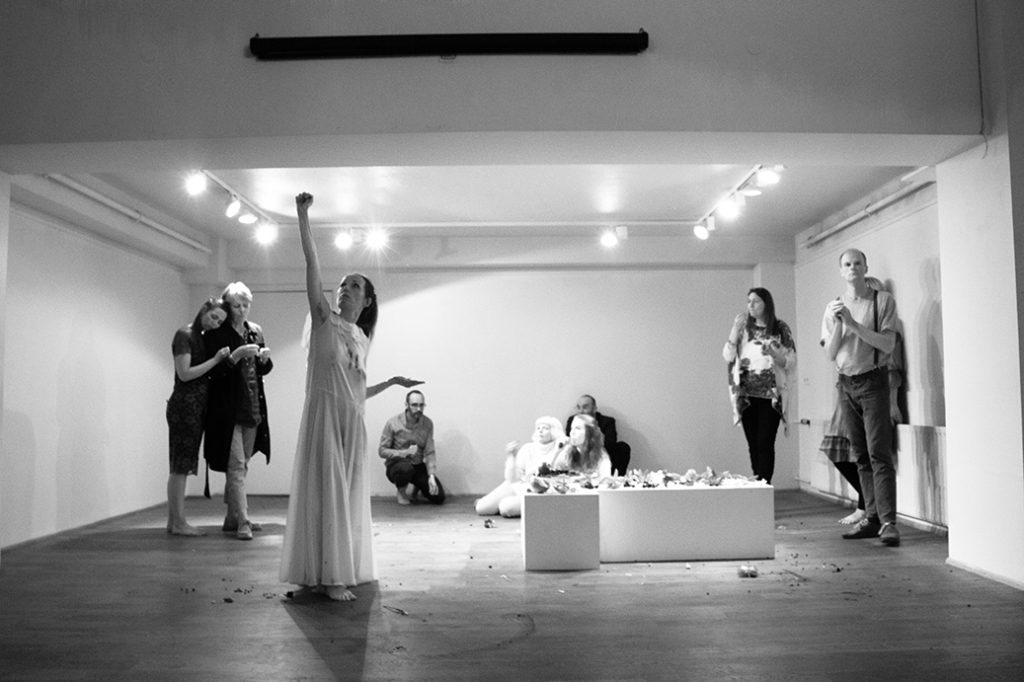 Gil Artist Residency is open for applications for one month stays in January to December 2023. Application deadline is August 1st 2022.
Gil Artist Residency is an Artist in Residence Program located in Akureyri, North Iceland. We are located in the town center, in the Art Street where the Art Museum and several galleries, artist studios, restaurants and bars are located. At the end of the street is the shore of Eyjafjörður, a beautiful mountain view of the fjord. Akureyri is a small town with an easy access to open nature.
We can accommodate one or two artists, in a private apartment with a studio, fully equipped kitchen & bathroom and a gallery for final events & exhibitions. Our exhibition space Deiglan is next door and has an internal access from the studio.