Marco Paoluzzo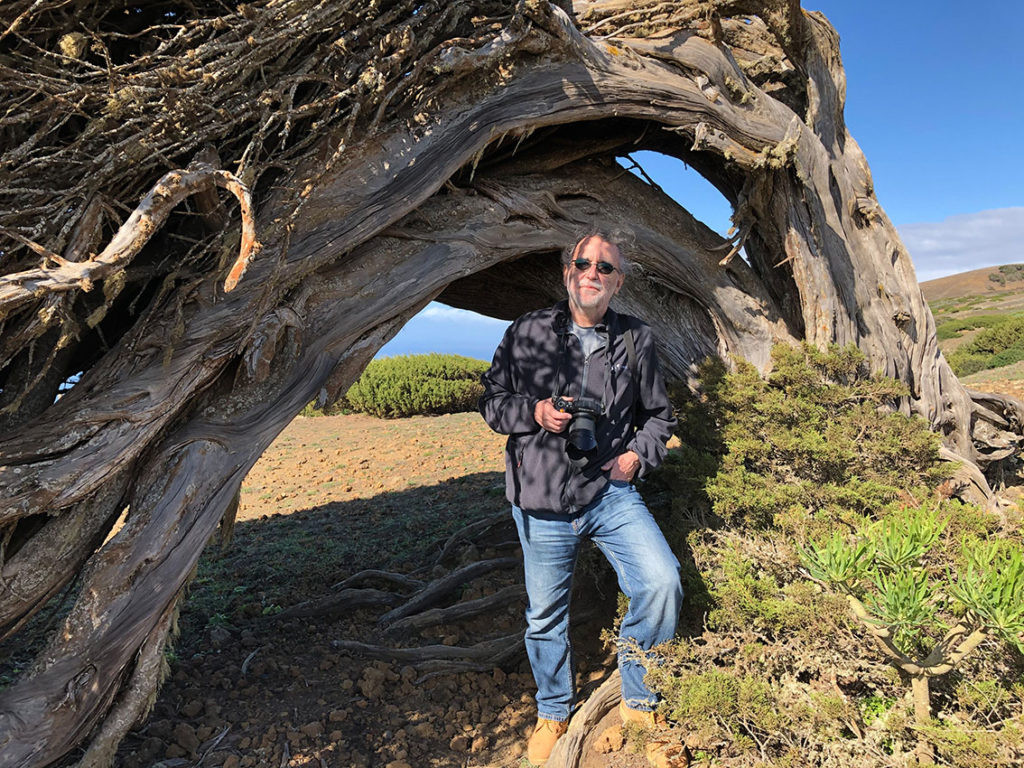 Marco Paoluzzo is the Gil artist in residence for the month of February 2020.
Marco Paoluzzo is a Swiss photographer. Since 50 years, he has been watching at the world and try to translate it in pictures. After a photography school in Vevey/Switzerland, he opened a photography studio in Bienne, the city where he grew up. Then for 15 years, he has been working for clients in advertising, industry, architecture and other topics. Beside his commercial work, he always worked on his own projects. In 1995, he published his first book « Island ». After that, he switched to travel photography for magazines like Animan, l'Illustré, Geo Saison, National Geographic Traveller/China and many others.
After 2005, with the popularization of digital photography, nobody was ready to pay a real price for pictures, as everything was on internet for free or almost. He decided then to return to his first love, black and white photography and to work exclusively on his own projects.
He has published many books and some of them can be found at the library in Akureyri.
To have an exhaustive view on his work, have a look at his website www.marcopaoluzzo.com
Marco will have a presentation of his works in Akureyri Art Museum on February 11th at 17:00
Marco Paoluzzo er gestalistamaður Gilfélagsins í febrúar 2020.
Marco Paoluzzo er svissneskur ljósmyndari. Síðustu 50 árin hefur hann horft á heiminn og reynt að þýða hann yfir í myndir. Eftir ljósmyndanám í Vevey í Sviss opnaði hann ljósmyndastúdíó í Bienne, hans heimahögum. Í um 15 ár starfaði hann fyrir viðskiptavini í t.d. auglýsingum, iðnaði og arkitektúr ásamt því að vinna að persónulegum verkefnum. 1995 gaf hann út sína fyrstu bók 'Island' og í kjölfarið skipti hann yfir í ferðaljósmyndun fyrir tímarit eins og Animan, l'Illustré, Geo Saison, National Geographic Traveller/China og mörg fleiri.
Eftir að stafræn ljósmyndun varð sífellt vinsælli og aðilar voru ekki lengur tilbúnir að greiða raunverð fyrir myndir þar sem allt varð frítt eða nánast frítt á internetinu ákvað hann árið 2005 að snúa aftur til fyrstu ástarinnar, svarthvítrar ljósmyndunar og vinna eingöngu að eigin verkefnum.
Hann hefur nú gefið út margar bækur, sumar þeirra má finna á Amtbókasafninu á Akureyri.
Hægt er að sjá frekari myndir á heimasíðu hans: www.marcopaoluzzo.com
Marco mun halda þriðjudagsfyrirlestur um verk sín í Listasafninu á Akureyri 11. febrúar kl. 17:00.