Sylvia Donis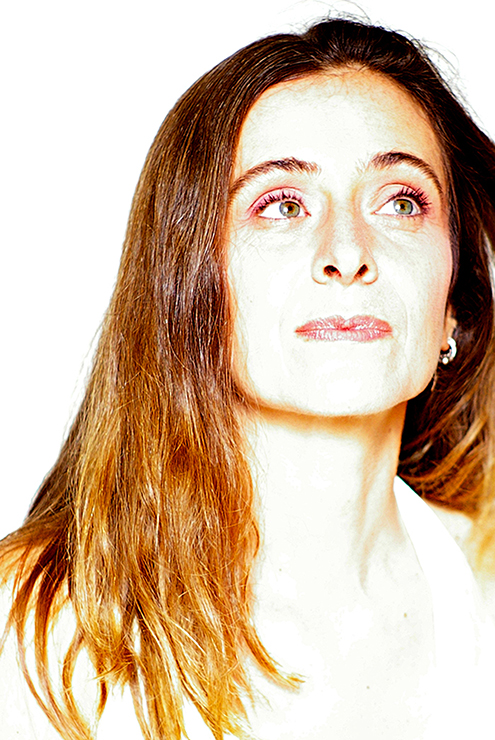 Sylvia Donis is our resident artist of the month of april.
Sylvia Donis is a french visual artist, graduated in photography (ENSP Arles, France) and in fine art (BA visual art, Pantheon Sorbonne, Paris). Her work allows itself several shapes : photography and/or video installations, video and super 8 movies, drawing. She is interested by metaphoric « black holes », as she can find them in the memories, in human faces, in the absence and presence, in disappearance… Each of her installations propose a sort of peculiar narration. During her stay in Iceland she experiments the particular light of this country, the eternal night and the midnight sun. In Gil Artists Residency she plans to finish and refine a video installation about this light, the winter's darkness and all the stories that can be born in the dark.
Sylvia will exhibit the products of her stay in Deiglan april 26 – 28th.
http://sylviadonis.com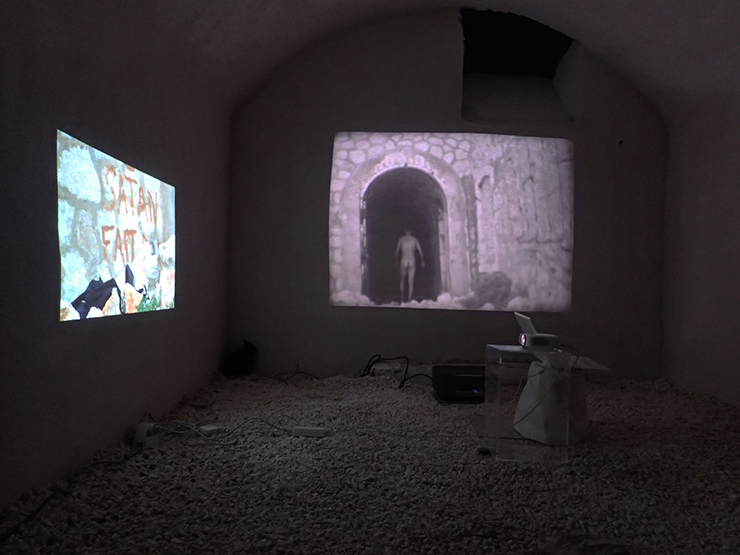 Sylvia Donis er gestalistamaður Gilfélagsins í aprílmánuði.
Sylvia Donis er franskur myndlistamaður sem útskrifaðist úr ljósmyndun hjá ENSP Arles og myndlist í Pantheon Sorbonne í Frakklandi. Verk hennar taka á sig ýmsar myndir, til dæmis ljósmyndir og/eða videoinnsetningar, video og super 8 bíómyndir og teikning. Hún hefur áhuga á hugmyndinni um myndlíkingu svarthola en hún getur fundið svarthol í minningum, andlitum, í fjarveru og viðveru, í hvarfinu… Innsetningarnar hennar leggja til frekar einkennilega frásögn.
Við dvöl hennar á Íslandi mun hún gera tilraunir með ljós landsins, hina eilífu nótt og miðnætursólina. Í gestavinnustofu Gilfélagsins mun hún klára og fínpússa videoinnsetningu um ljósið, vetrarmyrkrið og allar sgurnar sem geta fæðst í myrkrinu.
Sylvia mun sýna afurðir dvalar sinnar í Deiglunni 26. – 28. apríl.
www.sylviadonis.com