Cheng Yin Ngan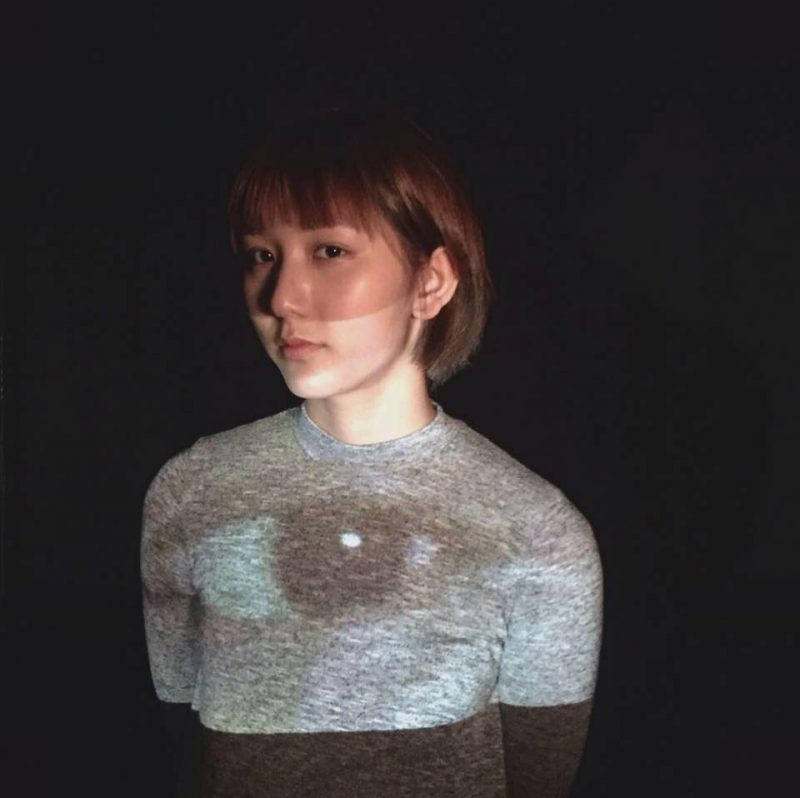 Cheng Yin Ngan is the Gil Artist in Residence for the month of December 2018. She will exhibit the results of her stay in Deiglan the weekend of 29th – 30th of December.
Cheng yin ngan was born in Hong Kong in 1995 and graduated from the Academy of Visual Arts, Hong Kong Baptist University in 2017. Cheng is a visual artist who usually uses drawing and painting for representing her observations of life and nature. She tries to develop the possibility of painting thought various media such as photography and performance act, combine the relation between paint to body, paint to object, paint to space, paint to poem, or just asking "what is paint?".
Cheng lives next to the last remaining shipyard in Hong Kong. She draws on the metaphor of a ship's journey resemblance to living: where we live in a web of departures, journeys, searching, desiring and arriving. In Akureyri, its island surrounding the river and harbour which is familiar to her hometown, but different culture and story.
She is now looking for more opportunities to travel and gain further inspiration through different life experiences.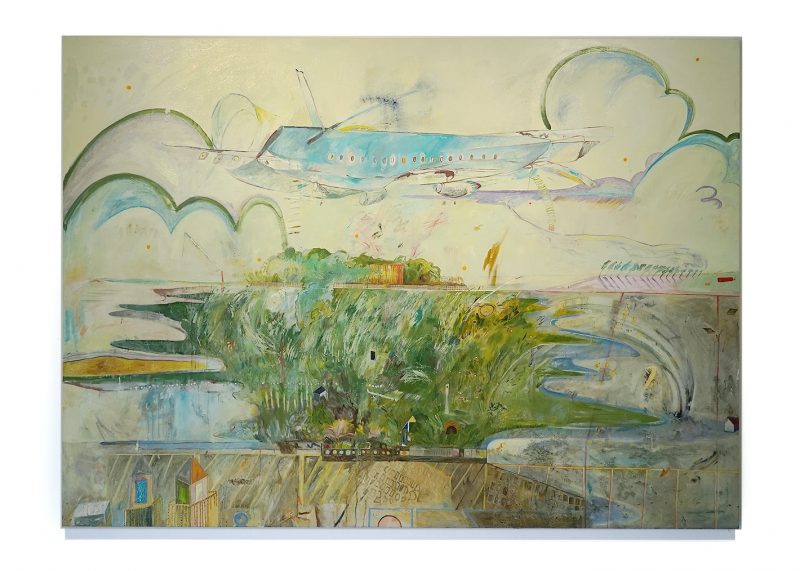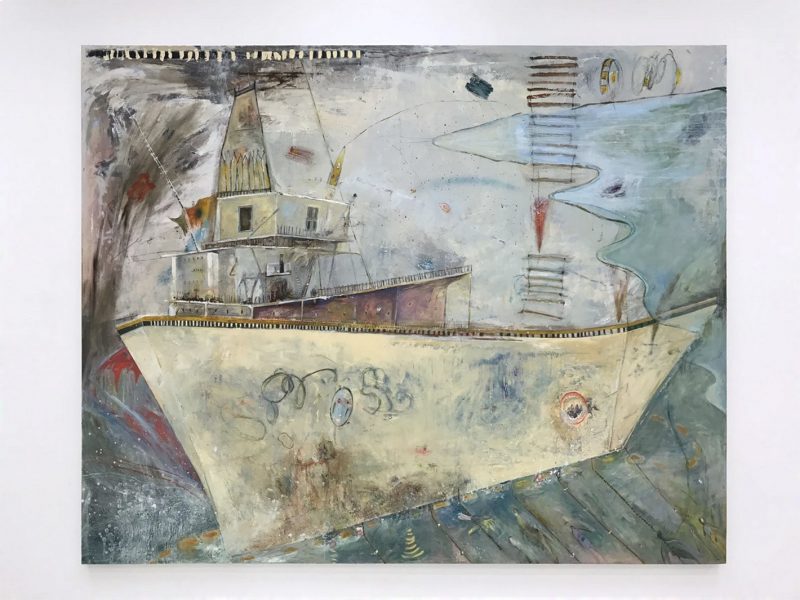 Cheng Yin Ngan er gestalistamaður Gilfélagsins í desember 2018. Hún mun sýna afrakstur dvalar sinnar helgina 29. – 30. desember í Deiglunni.
Cheng Yin Ngan er fædd í Hong Kong árið 1995 og útskrifaðist úr myndlist í Hong Kong Baptist Háskólanum 2017. Cheng er myndlistarmaður sem notar teikningu og málun til að túlka lífið og náttúru. Hún reynir að finna möguleika málverksins í gegnum ýmsa miðla, s.s. ljósmyndun og gjörninga, að sameina tenginguna milli málverksins og líkamans, málverksins og hlutarins, málverksins og rýmisins, málverksins og ljóðsins, ásamt því að spyrja "Hvað er málverk?"
Cheng býr við hliðina á síðustu skipasmíðastöð Hong Kong. Hún vinnur með myndlíkingar þar sem hún ber saman ferð skipsins við líf mannsins; þar sem við lifum í vef brottfara, ferða, leitunar, löngunar og komu. Akureyri, með ánni og bryggjunni svipar til heimaborgar sinnar, en menningin og sagan er allt önnur.
Hún er nú að leita tækifæra til þess að ferðast og finna innblástur í lífsreynslunni.